Questions?
Have a question or want to provide feedback? You're in the right place! Let's Talk! is designed to streamline communication by giving you a central location to submit a question, concern, or comment. Provide your contact information and someone from our school will get back to you very soon.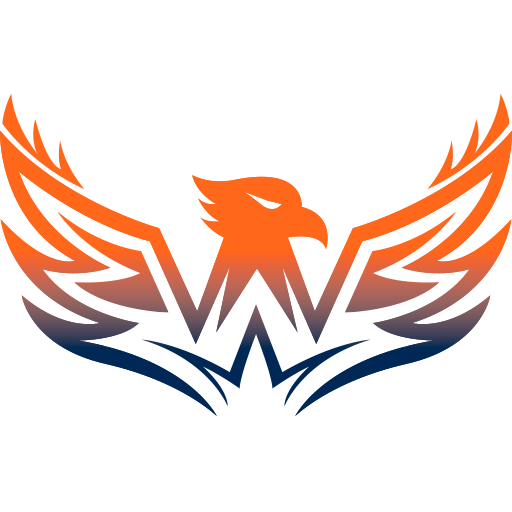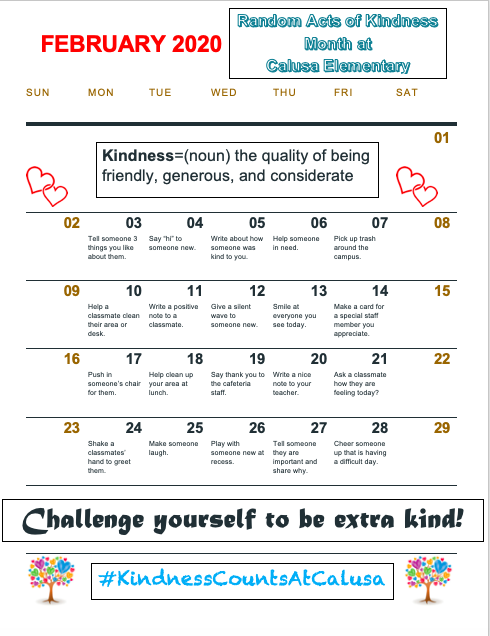 February is Kindness Month at Calusa Elementary! Please help us spread kindness every day on our Firehawk campus. Fliers will go home Tuesday. #KindnessCountsAtCalusa
read more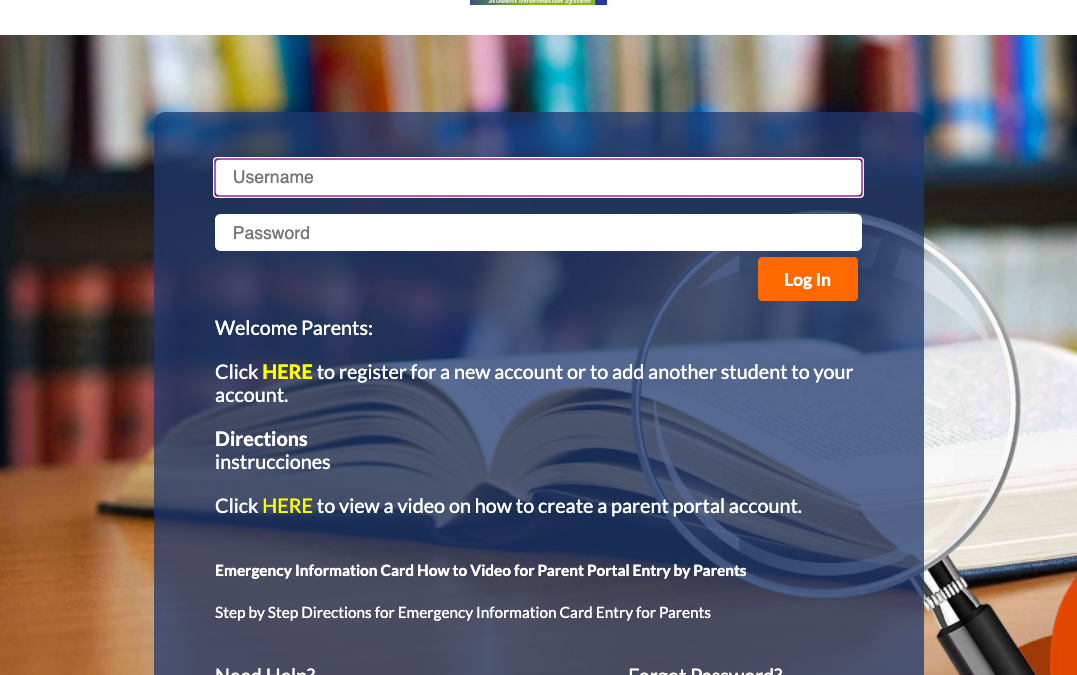 All families need to have a Parent Portal account in order to begin filling out the new 2020-2021 Digital Emergency Cards. If you have not created one, please complete ASAP.  This should be completed prior to the first day of school. If you need a student number and...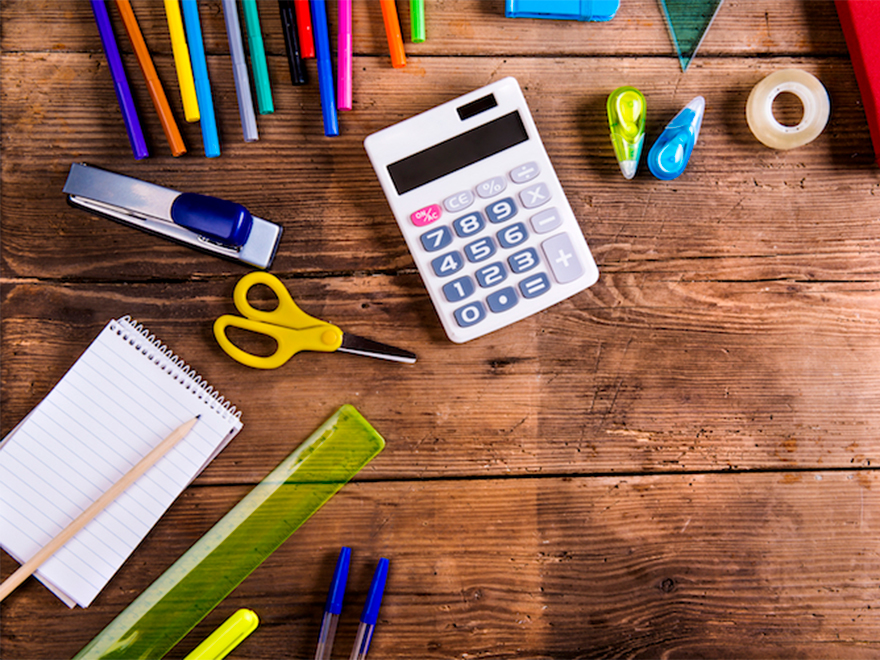 Information on Guest Teacher Compensation Apply Here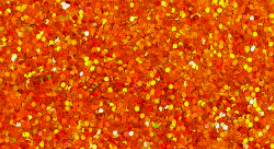 If you are new to Calusa Elementary School or know someone that will be, now is the time to register for the 2020-2021 school year. Please click the button below for the steps to register your child. If you have moved out of the Calusa school zone, we can help you...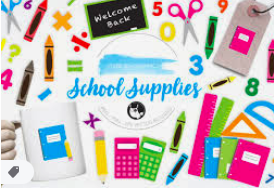 Get your Calusa Supply Lists here! K-Supply-List  1st Gr Supply List 2nd Gr Supply List 3rd Gr Supply List 4th Gr Supply List 5th Supply List Grades K-2 mySchool Online Supply List Grades 3-5 mySchool Online Supply List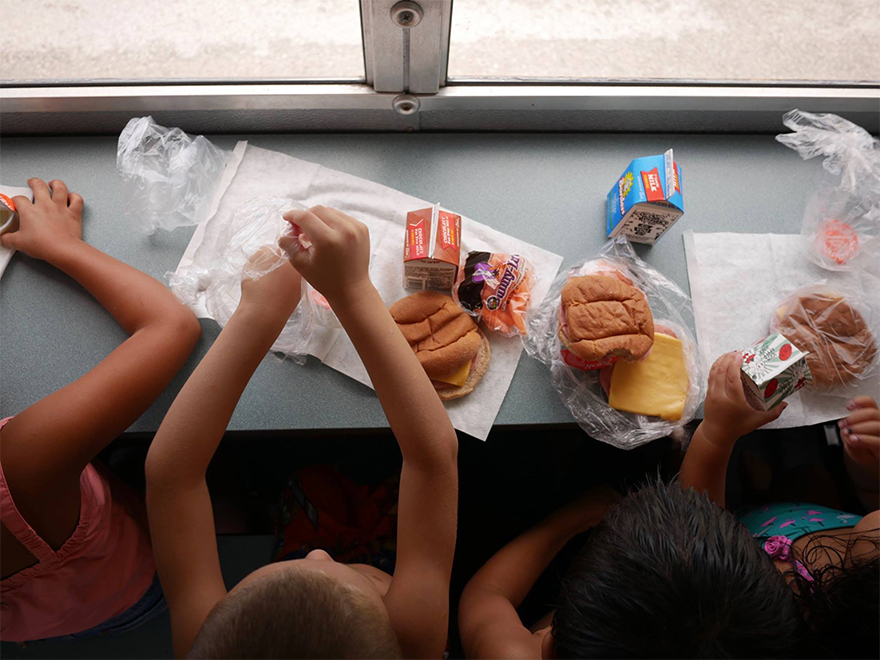 Click here to locate Drive Thru Summer Feeding Sites.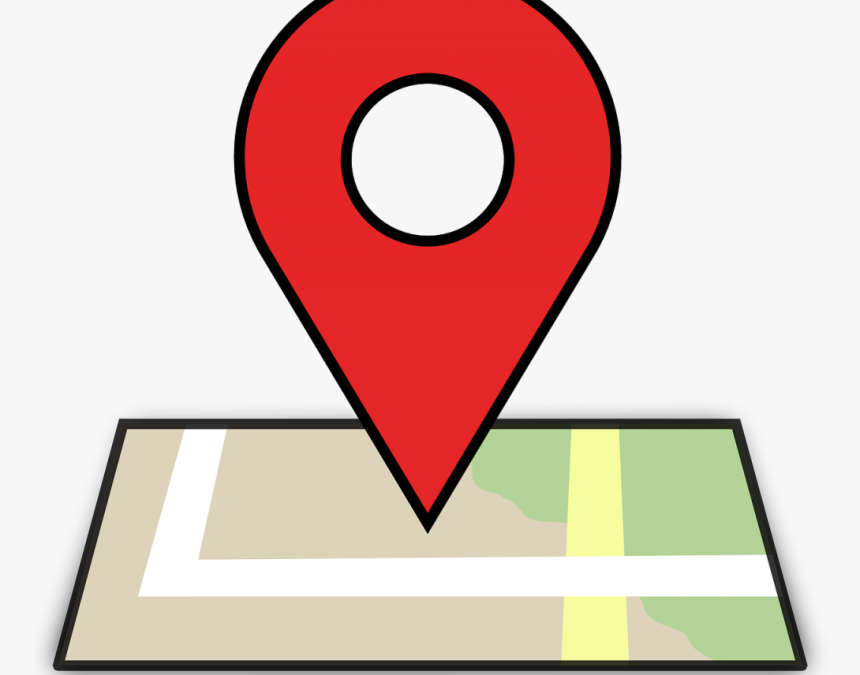 Find your school zone by address here. Calusa map.
Click here to verify your address and view Calusa's Zone.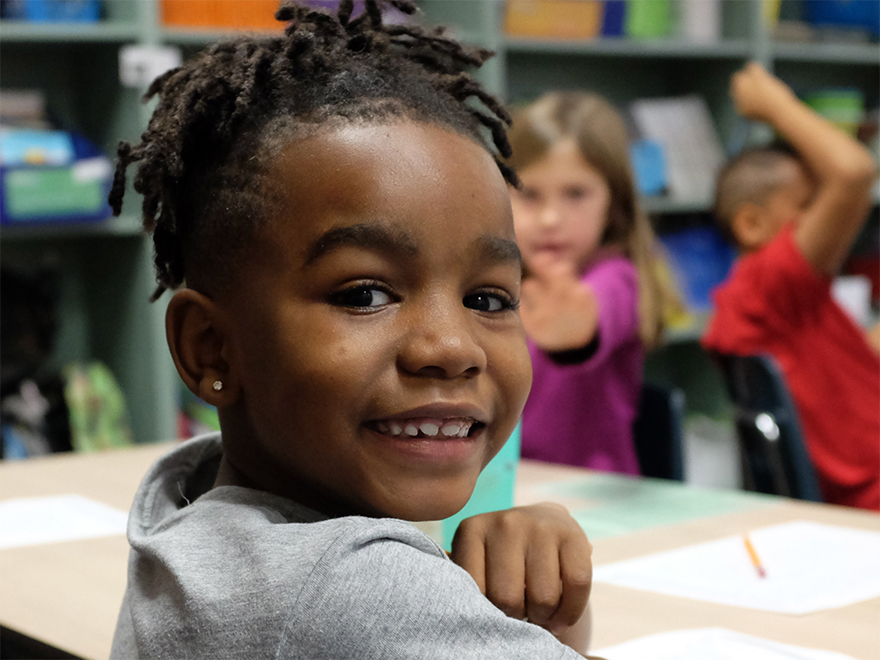 Onsite Kindergarten Registration will be on Wednesday, July 8, 2020.  Parents of incoming kindergarteners should complete the online form to pre-register.
Calusa Elementary Calendar