Questions?
Have a question or want to provide feedback? You're in the right place! Let's Talk! is designed to streamline communication by giving you a central location to submit a question, concern, or comment. Provide your contact information and someone from our school will get back to you very soon.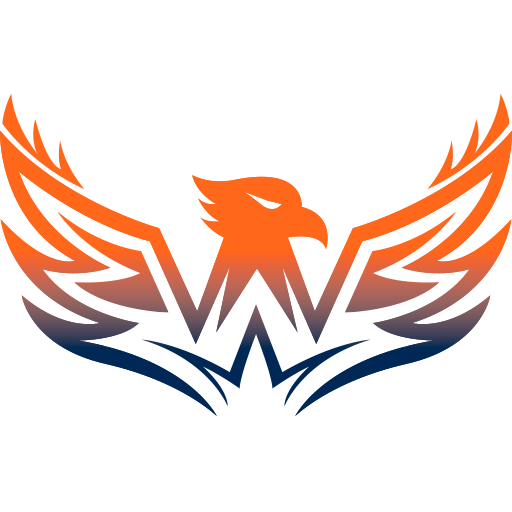 Please click here to view the FSA Information Power Point Presentation.
read more
For the 2019-2020 school year, Pasco County Schools will have early release Wednesdays once a month. The dates are as follows: September 11th, 2019 October 9th, 2019 November 13th, 2019 December 11th, 2019 January 15th, 2020 February 12th, 2020 March 11th, 2020 April...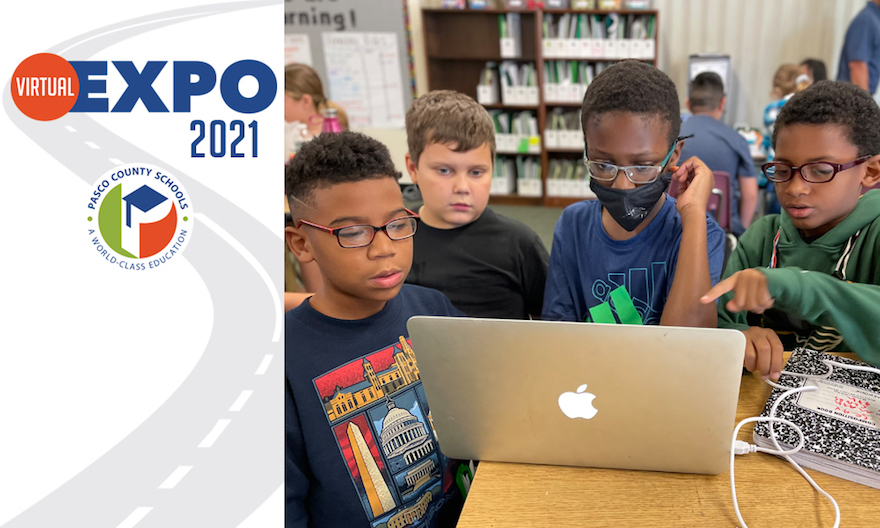 Join us online November 15 & 18 to learn about our innovative school choice options. Register to learn more about these choice options for your student!
Click here for more information regarding Calusa's PTO & SAC Committee.
Please click here to view the FSA Information Power Point Presentation.
Please click here to pre-register your child for Kindergarten.  Child must turn 5 on or before September 1, 2021 We are looking forward to welcoming our newest Firehawks!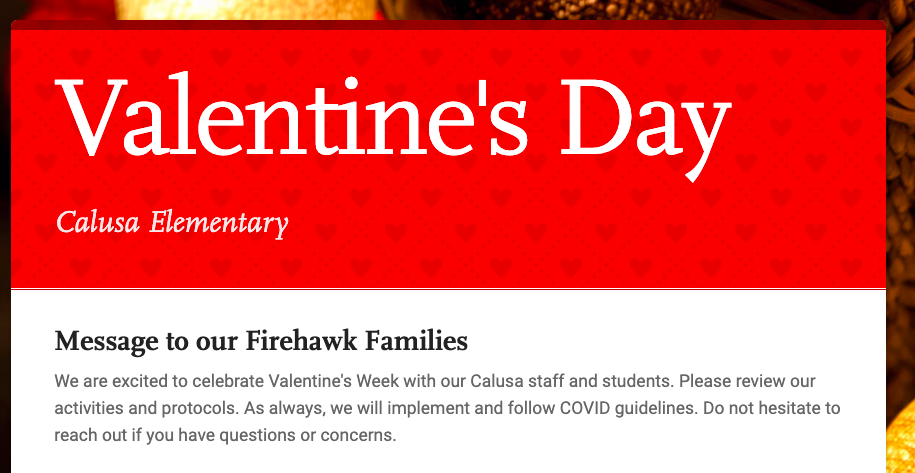 It's almost Valentine's Week at Calusa! Please review our flyer about theme days, Valentines cards, Cupid Cards Fundraiser and more. We can't wait to spread kindness with our Firehawks! #StrongerTogether Calusa Valentine's Week Flyer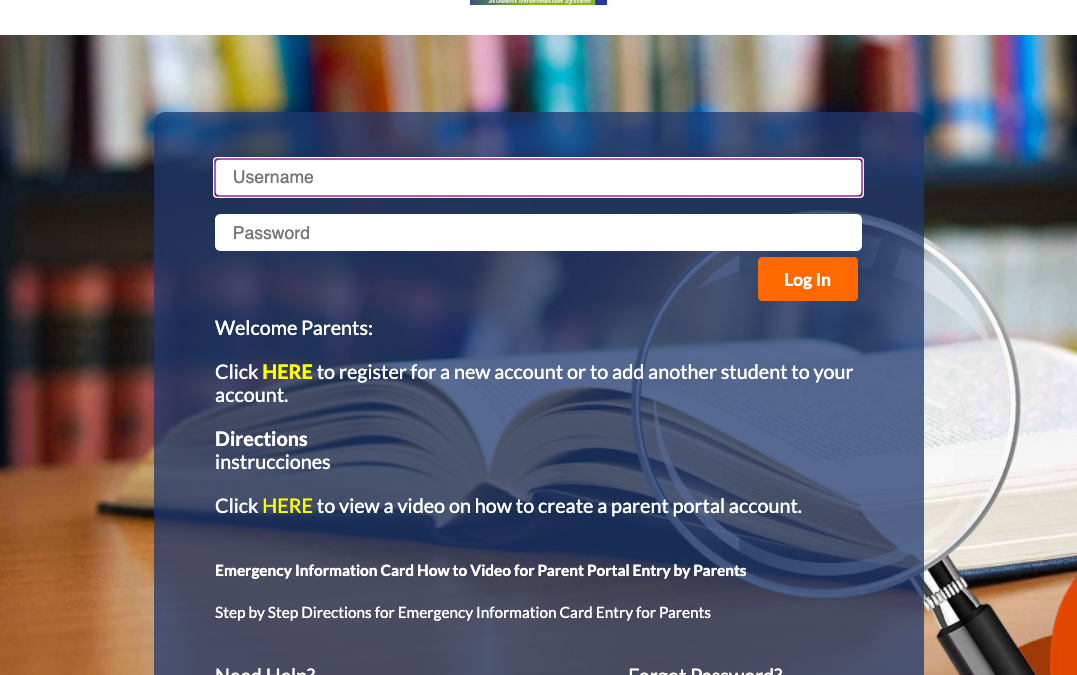 All families need to have a Parent Portal account in order to begin filling out the new 2020-2021 Digital Emergency Cards. If you have not created one, please complete ASAP.  This should be completed prior to the first day of school. If you need a student number and...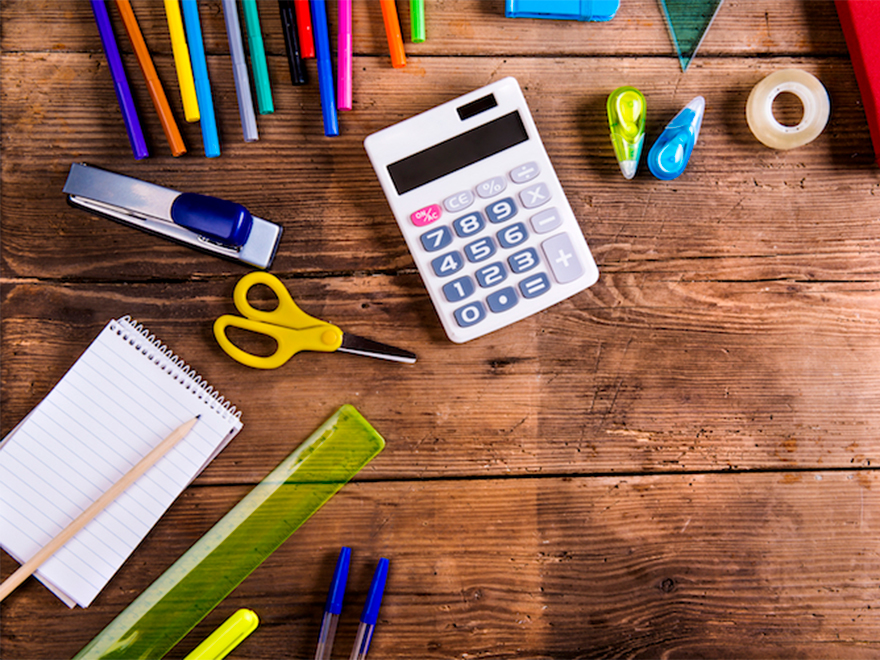 Information on Guest Teacher Compensation Apply Here
Calusa Elementary Calendar